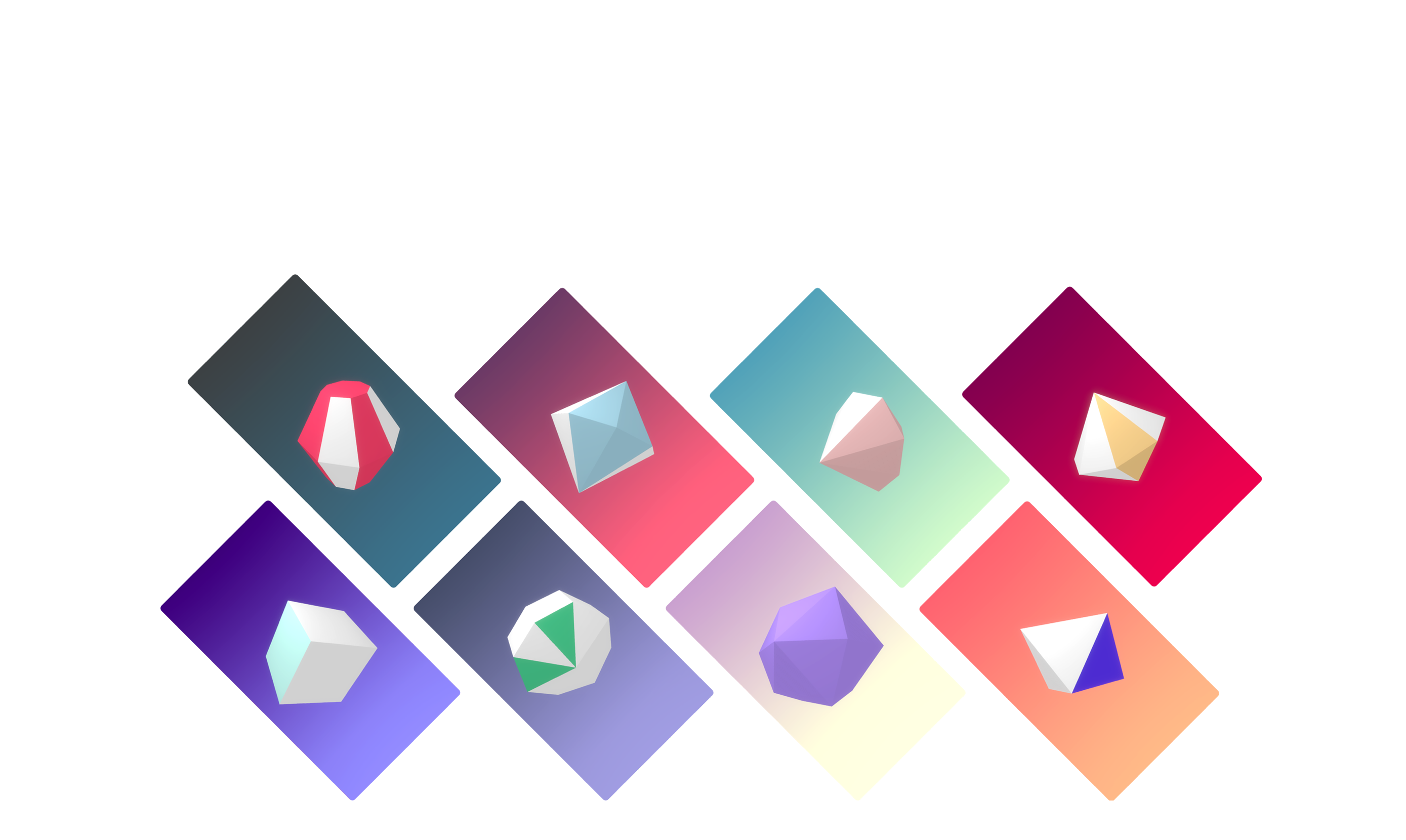 GeoTap
Chill out with this soothing game by coloring in the shapes.
Tap the shapes to color them all. A great way to unwind or focus on something simple and beautiful.
- Soothing colors and sound
- Low pressure game play
- Classic Mode: All shapes, colors, and speed
- Tranquil Mode: No speed up, just tap at your leisure
- Focus Mode: All cubes and monochrome for a straight challenge
- Find all the 3D shapes
- See if you can beat your high score
- Or just relax!